Dual Zone Wine cooler 38 bottles, dark
• Available
Delivery in 7/10 working days Verifica i costi di spedizione
- 38 Bottles
- Freestanding
- Double Temperature
- Meas. H.1000 x W.395 x D.630 - kg. 43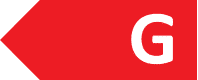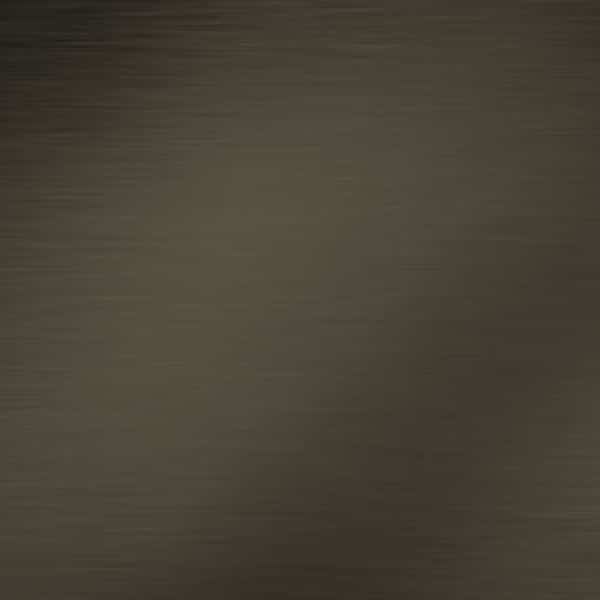 Door Color
Anodized stainless steel



Do you want to create a personalized Datron Wine Cellar?
Measures
A. 1000 x W.395 x D.630
Temperature
Double Temperature
Working temperature
5° - 18° C
N ° bottles (Bordolesi)
38
Annual consumption KW
146
Double temperature Wine cooler 38 bottles with compressor CLASS A

Luxurious and elegant air-conditioned wine cooler with dual zone temperature.
It maintains 5°-18° C in the upper, and 5°-18° C in the lower zone. It has marine plywood shelves, digital temperature control and elegant LED light (almost no power consumption and does not emit heat). The wine cooler is equipped with an anti-vibration system which neutralizes the micro noise vibrations harmful for the wine. The door is made of glass with UV protection filter leaving the shelter wines from light.
Suggestions: Excessive temperature fluctuations between the inside and outside of the wine cooler can create ice formation. That's why we recommend a maximum difference of 5°- 7° C between the upper and lower zone.
* Indicative data subject to error.
** Data Reference Compressor Wine coolers International Market
Note: The anodised stainless steel colour of the door differs from the main picture.
Please refer to the following detail for the colour stainless steel/dark grey.
A – Anodised stainless steel
B – Stainless steel
COULD IT BE INTERESTING FOR YOU
You may also like…
• Available
Delivery in 7/10 working days Verifica i costi di spedizione
- 22 Bottles
- Freestanding
- Single Temperature
- Meas. H.860 x W.450 x D.400 - kg. 34
• Available
Delivery in 7/10 working days Verifica i costi di spedizione
- 40 Bottles
- Freestanding / Built-in
- Double Temperature
- Meas. H.820 x W.595 x D.572 - kg. 53
• Available
Delivery in 7/10 working days Verifica i costi di spedizione
- 24 Bottles
- Freestanding
- Double Temperature
- Meas. H.840 x W.395 x D.540 - kg. 40