Large capacity Wine Fridges 531 bottles
• In reservation

- 531 Bottles
- 3 Temperature
- Meas. H.1871 x W.1785 x D.680 - kg. 300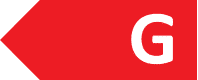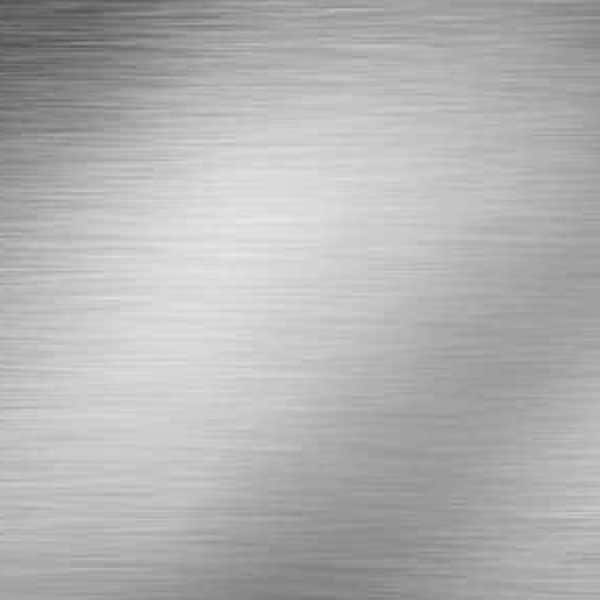 Do you want to create a personalized Datron Wine Cellar?
Measures
A. 1871 x W.1785 x D.680
Temperature
3 Temperature
Working temperature
5° - 18° C
N ° bottles (Bordolesi)
531
Annual consumption KW
1168
Large capacity wine refrigerator is composed of 3 individually packaged wine coolers, placed side by side.
COULD IT BE INTERESTING FOR YOU
You may also like…
• Available
Delivery in 7/10 working days Verifica i costi di spedizione
- 429 Bottles
- 3 Temperature
- Meas. H.1820 x W.1950 x D.680 - kg. 216
• Available
Delivery in 7/10 working days Verifica i costi di spedizione
- 510 Bottles
- 3 Temperature
- Meas. H.1800 x W.1785 x D.682 - kg. 306