• Available
Delivery in 7/10 working days Verifica i costi di spedizione
- 46 Bottles
- Freestanding / Built-in
- Double Temperature
- Meas. H.825 x W.595 x D.570 - kg. 50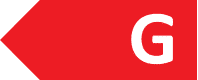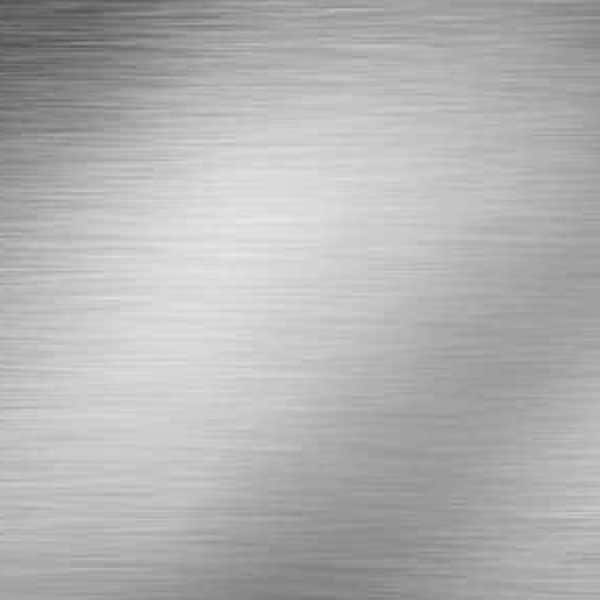 Do you want to create a personalized Datron Wine Cellar?
Measures
A. 825 x W.595 x D.570
Temperature
Double Temperature
Working temperature
5° – 10° C sopra / 10° – 18° C sotto
N ° bottles (Bordolesi)
46
Annual consumption KW
133
Datron Wine Cooler, Dual Zone, undercounter built-in or freestanding
Undercounter built-in wine cooler. Suitable for kitchens, kitchen islands and peninsulas. This wine cooler is also perfect to be used freestanding, as a piece of furniture. Black cabin, door, handle and the base are made of stainless steel.
Both red and white wine bottles can be stored in this Datron wine cooler. Up to 46 standard bottles (Bordeaux) can be loaded at a temperature of 5 to 18 °C. The wine cooler is divided as follows:
Upper zone, the coolest, 5 ° – 10 °C, for storing white wine bottles, 2 shelves
Lower zone, the warmest, 10 ° – 18 °C, for storing red wine bottles, 4 shelves
The interlocking beech wooden shelves can be extracted and removed to allow oversized bottles to be inserted. The display is positioned inside, so the light and temperature of both zones can be managed independently of each other.
The plinth integrated at the base allows the correct ventilation of the wine refrigerator, so no additional space has to be reserved for the wine refrigerator. The wine refrigerator is equipped with a key lock to provide additional protection for your wine bottles.
Tip: Excessive temperature differences between inside and outside can in some cases lead to ice build up in the wine cooler. For this reason, we recommend not exceeding a maximum temperature difference of 5 ° to 7 °C between the upper and lower zone for wine coolers with dual zone.
* Indicative data subject to error.
** Data Reference Compressor Wine Coolers International Market.
COULD IT BE INTERESTING FOR YOU
You may also like…
• Available
Delivery in 7/10 working days Verifica i costi di spedizione
- 40 Bottles
- Freestanding / Built-in
- Double Temperature
- Meas. H.820 x W.595 x D.572 - kg. 53
• Available
Delivery in 7/10 working days Verifica i costi di spedizione
- 46 Bottles
- Freestanding / Built-in
- Double Temperature
- Meas. H.820 x W.595 x D.570 - kg. 53
• Available
Delivery in 7/10 working days Verifica i costi di spedizione
- 40 Bottles
- Freestanding / Built-in
- Single Temperature
- Meas. H.820 x W.595 x D.570 - kg. 43