Cooler for 21 beer and drink bottles
• Available
Delivery in 7/10 working days Verifica i costi di spedizione
- 21 Bottles
- Freestanding
- Single Temperature
- Meas. H.870 x W.300 x D.570 - kg. 35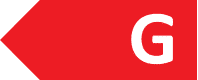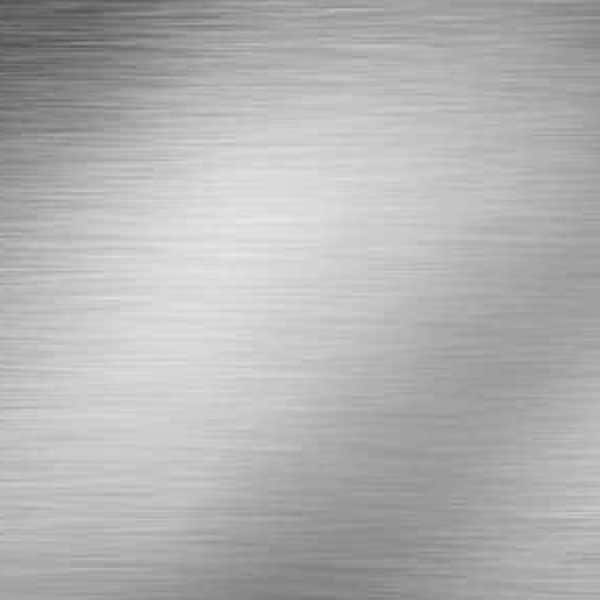 Do you want to create a personalized Datron Wine Cellar?
Measures
A. 870 x W.300 x D.570
Temperature
Single Temperature
Working temperature
7° - 18°C
N ° bottles (Bordolesi)
21
Annual consumption KW
130
Datron beer and beverage fridge perfect for any environment. Suitable for built-in to kitchen niches,
peninsulas or kitchen islands. Thanks to the splendid black cabin, the beer and beverage fridge can also
be used freestanding.
Product line with design details on door and stainless steel handle. The door with double glazing and
interior light creates a scenographic effect. 4 extractable metal shelves and additional space at the base.
The adjustable feet can be extended up to 2 cm.
In the single zone fridge the beer bottles and beverage cans can be cooled from 1° C to 18° C.
COULD IT BE INTERESTING FOR YOU
You may also like…
• Available
Delivery in 7/10 working days Verifica i costi di spedizione
- 61 Bottles
- Freestanding
- Single Temperature
- Meas. H.800 x W.430 x D.475 - kg. 28
• Available
Delivery in 7/10 working days Verifica i costi di spedizione
- 20 Bottles
- Single Temperature
- Meas. H.870 x W.450 x D.595 - kg. 40