Wine Cooler 12 bottles, dark
Freestanding wine cooler with a single temperature fits perfectly into small spaces due to its size.
• Available
Delivery in 7/10 working days Verifica i costi di spedizione
- 12 Bottles
- Freestanding
- Single Temperature
- Meas. H.505 x W.400 x D.520 - kg. 25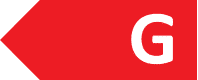 Wine Cooler 12 bottles, dark
The Wine Cooler 15 bottles is ideal for those who are buying a wine cooler for the first time and would like a minimalist style that blends into any environment.
Its compact size allows the wine cooler to be placed on top of a furniture unit or countertop.
The shelves and generous bottom space are ideal for storing your bottles in an individual storage solution.
The simplified temperature control at the back makes it the ideal product for those who want to approach the world of wine coolers with a product with a minimalist yet elegant style.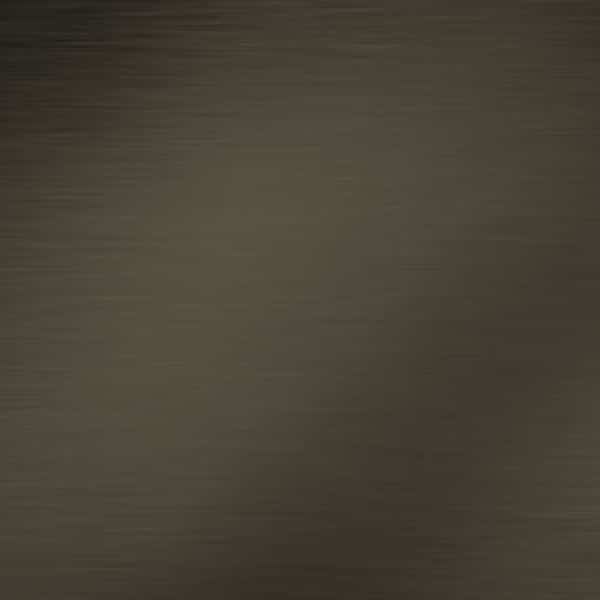 Door Color
Anodized stainless steel



Do you want to create a personalized Datron Wine Cellar?
Measures
A. 505 x W.400 x D.520
Temperature
Single Temperature
Working temperature
5° - 18° C
N ° bottles (Bordolesi)
12
Annual consumption KW
130

ABOUT THE WINE COOLER 12 BOTTLES, WITH COMPRESSOR, ENERGY CLASS A
Luxurious and elegant freestanding wine cooler with extractable marine plywood shelves, anthracite grey door and lock system. Elegant LED light, low energy consumption, it doesn't emit heat, anti-vibration system neutralises the harmful micro vibrations.
UV filter glass door keeps away unwanted light.
Bottle storage capacity: up to 12 Bordeaux bottles
It adapts to every environment and interior design and can become an elegant piece of furniture.
HOW MANY BOTTLES WILL IT HOLD?
HOW MANY BOTTLES WILL IT HOLD?
When we mention the bottle capacity of our wine coolers we are referring to the maximum quantity of 'standard' Bordeaux bottles.
Bottles on the market come in different shapes and sizes. Therefore with other types of bottles, the capacity of the wine cooler will be smaller than stated.
Our tips:
If only half of the bottles stored in the wine cooler are standard Bordeaux bottles, the capacity will be reduced by 20-25%.
If you store more than half of the bottles with different shapes and sizes in the wine cooler, the capacity can be reduced by up to 40 %.
H.505 x W.400 x D.520 - kg. 25
COULD IT BE INTERESTING FOR YOU
You may also like…
• Available
Delivery in 7/10 working days Verifica i costi di spedizione
- 38 Bottles
- Freestanding
- Double Temperature
- Meas. H.1000 x W.395 x D.630 - kg. 43
• Available
Delivery in 7/10 working days Verifica i costi di spedizione
- 24 Bottles
- Freestanding
- Double Temperature
- Meas. H.840 x W.395 x D.540 - kg. 40
• Available
Delivery in 7/10 working days Verifica i costi di spedizione
- 40 Bottles
- Freestanding / Built-in
- Double Temperature
- Meas. H.820 x W.595 x D.572 - kg. 53