Wine Cooler 30 Burgundy bottle
The freestanding wine cooler with stainless steel door and handle has a single temperature zone.
• Available
Delivery in 7/10 working days Verifica i costi di spedizione
- 30 Bottles
- Freestanding
- Single Temperature
- Meas. H.800 x W.430 x D.475 - kg. 28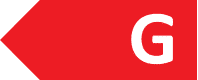 Wine Cooler 30 Burgundy bottle
This wine cooler is designed for those who would like to store bottles of wine and maybe a few bottles of beer as well.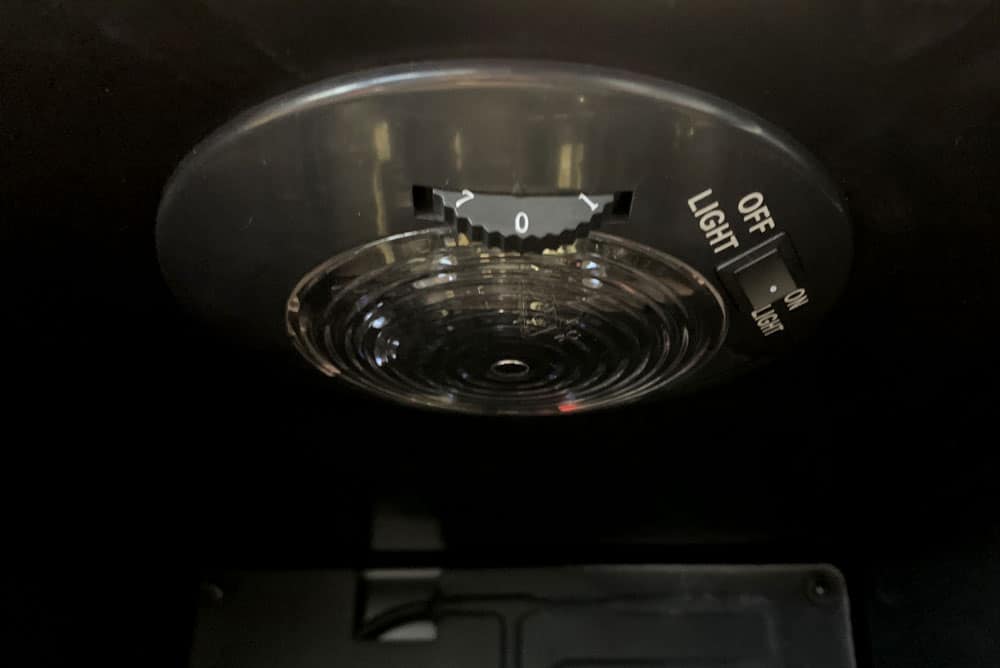 Practical temperature knob next to the LED lights.
The shelves allow to stack the bottles and provide generous storage space.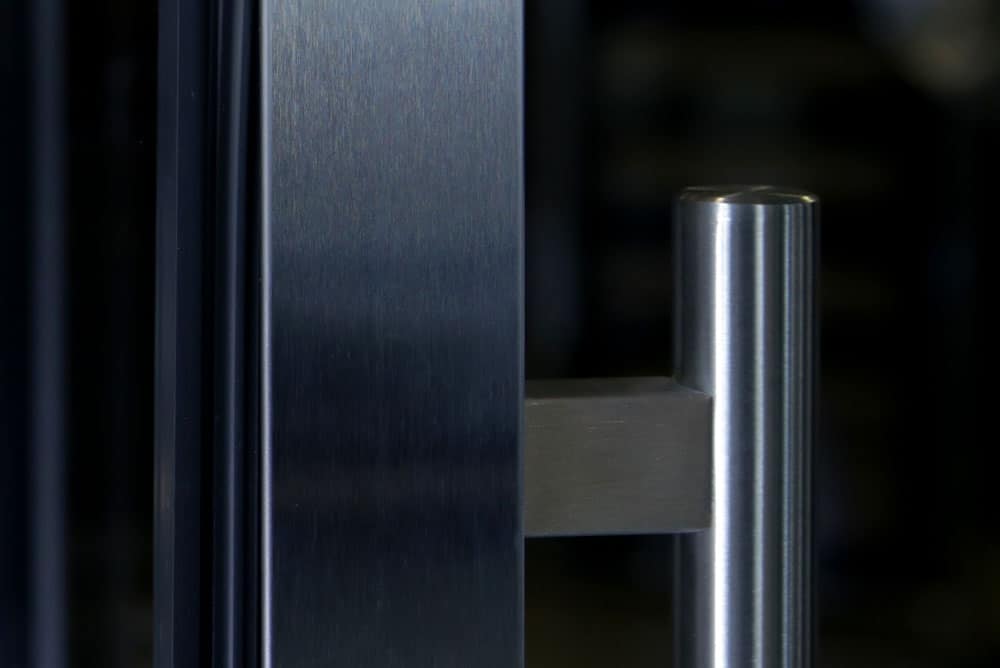 The stainless steel door handle lends this wine cooler a distinctive aesthetic.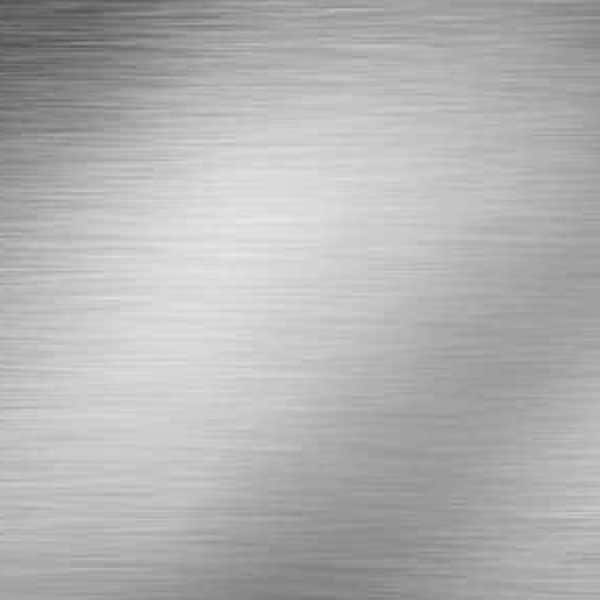 Do you want to create a personalized Datron Wine Cellar?
Measures
A. 800 x W.430 x D.475
Temperature
Single Temperature
N ° bottles (Bordolesi)
30

About the Drinks Cooler and beer cans, single temperature, with compressor
Beer cooler and beer for 30 bottles, for freestanding, perfect for home usage or for commercial companies. It has 3 height-fixed but retractable shelves; a single temperature's zone which keeps 3-8°. Its good looking is given by its shiny well-made body and comfortable handle. The cooling is possible thanks to its compressor.
These drinks coolers are perfect for home location, for commercial companies, or bars, bed and breakfast, boat club, and hotels, or any other locations where it is possible to show them. They are suitable in fact, for freestanding, built in and recesses, from there the noise is so low that you won't even notice it!
HOW MANY BOTTLES WILL IT HOLD?
HOW MANY BOTTLES WILL IT HOLD?
When we mention the bottle capacity of our wine coolers we are referring to the maximum quantity of 'standard' Bordeaux bottles.
Bottles on the market come in different shapes and sizes. Therefore with other types of bottles, the capacity of the wine cooler will be smaller than stated.
Our tips:
If only half of the bottles stored in the wine cooler are standard Bordeaux bottles, the capacity will be reduced by 20-25%.
If you store more than half of the bottles with different shapes and sizes in the wine cooler, the capacity can be reduced by up to 40 %.

H.800 x W.430 x D.475 - kg. 28
COULD IT BE INTERESTING FOR YOU
You may also like…
• Available
Delivery in 7/10 working days Verifica i costi di spedizione
- 48 Bottles
- Freestanding
- Single Temperature
- Meas. H.820 x W.550 x D.570 - kg. 35
• Available
Delivery in 7/10 working days Verifica i costi di spedizione
- 21 Bottles
- Freestanding
- Single Temperature
- Meas. H.870 x W.300 x D.570 - kg. 35
• In reservation

- 45 Bottles
- Freestanding
- Double Temperature
- Meas. H.840 x W.495 x D.575 - kg. 42