• Available
- 35 Bottles
- Single Temperature
- Meas. H.825 x W.480 x D.465 - kg. 30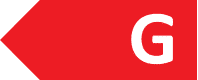 Measures
A. 825 x W.480 x D.465
Temperature
Single Temperature
Working temperature
4° - 18° C
N ° bottles (Bordolesi)
35
Annual consumption KW
140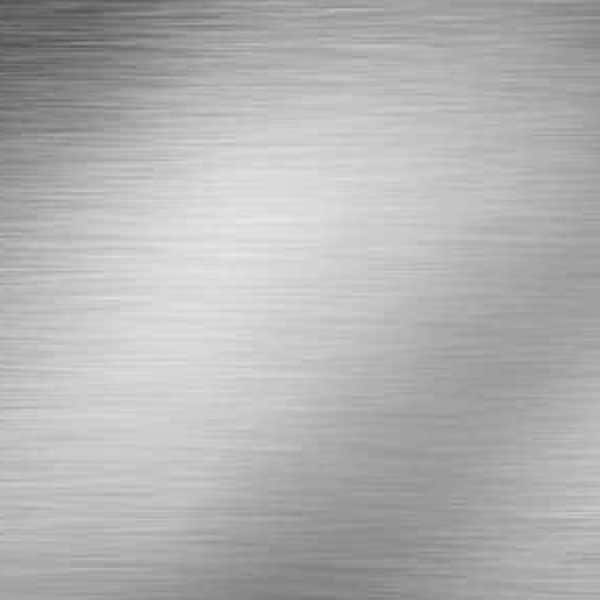 Do you want to create a personalized Datron Wine Cellar?
Datron wine refrigerator, stainless steel design, pull out shelves and temperature range from 4° to 18°C
Datron, leader in the world of wine coolers, proposes this new product for the storage of wine bottles.The glass window door is equipped with stainless steel frame design and door handle. These wine refrigerator can load up to 35 Bordeaux bottles. Thanks to the practical and extractable beech wooden shelves, it is also possible to insert oversized bottles. Position this freestanding wine cooler in your preferred environment. It can be used in your household and it is suitable for the gastronomy service too. The stainless steel composition adapts to every interior design style and it is equipped with levelling feet and fumed double glazed door to protect against UV rays. The internal white LED light does not harm the wine. The compressor with anti-vibration system protects the bottles and with the activated charcoal filter the wine does not come into contact with bad odours. The temperature can be set from 4° to 18° C via the digital display on the door. High quality finish made by Datron, allows that the best quality is affordable for all. Product support and warranty are always included.
Note: The 35 bottles Wine Cooler has static cooling. Under certain circumstances ice can build up inside the refrigerator. Avoid leaning bottles against the interior walls. Ice formation is not considered a defect.
In wine coolers with static refrigeration a temperature difference between the lower and upper area is normal READ HERE .
Note: Wine cooler with static refrigeration has a noise level of 50 decibels, due to its high cooling performance. READ MORE
COULD IT BE INTERESTING FOR YOU