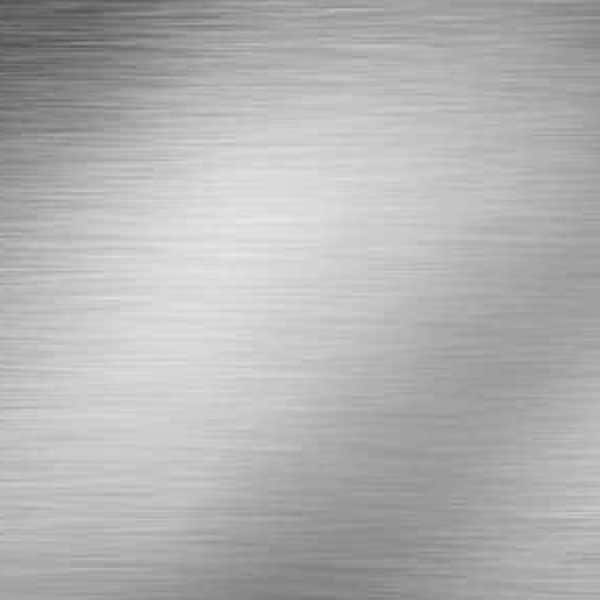 Do you want to create a personalized Datron Wine Cellar?
About the dual zone wine cooler 166 bottles with compressor
Luxurious and elegant dual zone wine cooler with extractable beech wooden shelves. Digital control of both temperature zones. Elegant interior LED lights, they don't emit heat. Anti-vibration system that neutralizes micro vibrations harmful to the wine.The activated charcoal filters keep air clean inside the wine cooler. The door is made of tempered glass with an UV filter, protecting wines from unwanted light.
Its Italian design makes it suitable for any environment, suitable for recessed niches and free installation. A touch of class to your environment creating an ideal atmosphere. Wine cooler built with the best quality and low consumption technology.
Suggestion: Excessive temperature fluctuations between the inside and outside of the wine cooler can create ice. Therefore we recommend a difference of maximum 5° to 7°C between the upper and lower zone.
* Indicative data subject to error.
** Data Reference Compressor Wine coolers International Market
COULD IT BE INTERESTING FOR YOU