Wine Cooler 52 bottles, built-in only
• Available
Delivery in 7/10 working days Verifica i costi di spedizione
- 52 Bottles
- Built-in
- Double Temperature
- Meas. H.890 x W.595 x D.540 - kg. 65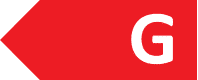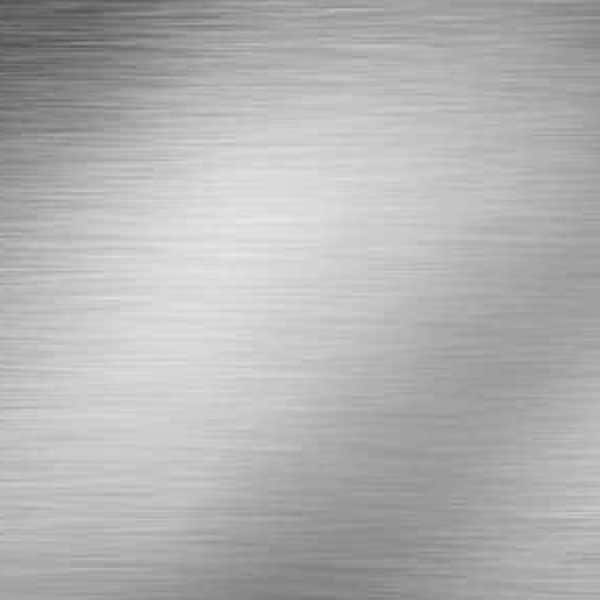 Do you want to create a personalized Datron Wine Cellar?
Measures
A. 890 x W.595 x D.540
Temperature
Double Temperature
Working temperature
5° - 18° C
N ° bottles (Bordolesi)
52
Annual consumption KW
162
Datron built-in wine cooler with stainless steel door.
Thanks to Datron's technology, the wine cooler for 52 bottles can be seamlessly built into the kitchen
cupboard.
The internal subdivision of the wine cooler is as follows:
the colder zone above is intended for the storage of white and sparkling wine and champagne. With the
two comfortable beech wood shelves, which are extractable and removable, the inserting of oversized
bottles is very easy.
the lower zone is dedicated to red wine and is equipped with three elegant extractable beech wood
shelves.
The temperature can be set at will via the internal soft touch display from 5° C to 18° C, or Fahrenheit.
The internal LED light does not give off any heat and creates a scenographic effect that highlights the
wine bottles.
Compressor technology with anti-vibration system and internal ventilation.
COULD IT BE INTERESTING FOR YOU
You may also like…
• Available
Delivery in 7/10 working days Verifica i costi di spedizione
- 74 Bottles
- Built-in
- Double Temperature
- Meas. H.1233 x W.555 x D.570 - kg. 80
• Available
Delivery in 7/10 working days Verifica i costi di spedizione
- 24 Bottles
- Built-in
- Single Temperature
- Meas. H.455 x W.595 x D.565 - kg. 30