• Available
Delivery in 7/10 working days Verifica i costi di spedizione
- Freestanding / Built-in
- 3 Temperature
- Meas. H.1870 x W.680 x D.750 - kg. 80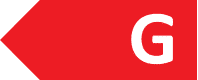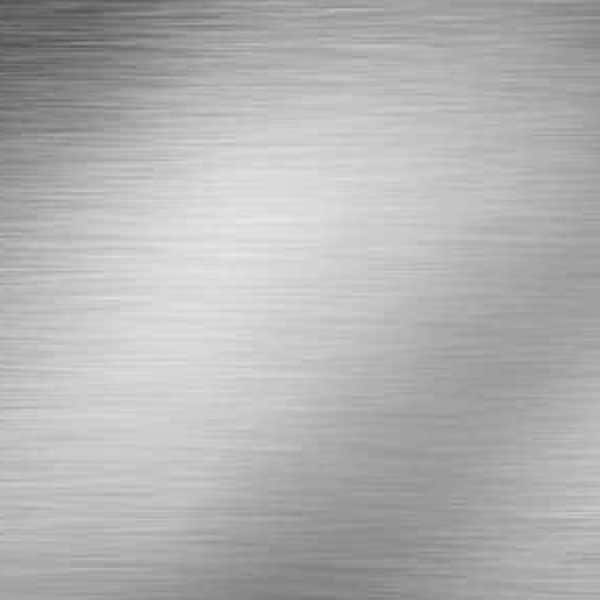 Do you want to create a personalized Datron Wine Cellar?
Measures
A. 1870 x W.680 x D.750
Temperature
3 Temperature
Working temperature
8°-13° sopra / 13°-18° sotto / 1°-8° frigorifero
Annual consumption KW
135
Datron Wine Cooler 128 bottles
Datron presents a new line of wine coolers with built-in refrigerator.
The new product is the result of Datron's experience in the field of wine cooler. The first built-in and free-standing wine cooler with integrated refrigerator.
The upper part of the product is a dual zone wine cooler, that is dedicated to the storage and immediate service of wine. The maximum bottle capacity is up to 128 standard Bordeaux bottles. The division is as follows: there are 9 storage areas, which are divided with 8 extractable and removable wooden shelves.
In the upper zone of the wine cooler a temperature suitable for white wine can be set from 8° C to 13° C.
The temperature in the lower zone in the wine cooler can be regulated from 13° C to 18° C, suitable for red wine. The internal white LED light enhances the wine bottles without giving off heat. The double-layered smoke glass protects the wine from daylight.
The lower part of the product is a refrigerator, ideal for storing beverage bottles and beer cans. The two drawers with ergonomic handles allow easy opening. The two zones can be regulated intuitively and quickly via the display, with a working temperature of 1° C to 8 ° C for the first drawer and for the second.
Latest generation compressor, stainless steel design, integrated plinth for ventilation.
COULD IT BE INTERESTING FOR YOU
You may also like…
• Available
Delivery in 7/10 working days Verifica i costi di spedizione
- 166 Bottles
- Freestanding / Built-in
- Double Temperature
- Meas. H.1770 x W.595 x D.680 - kg. 102
• Available
Delivery in 7/10 working days Verifica i costi di spedizione
- 111 Bottles
- Freestanding / Built-in
- Double Temperature
- Meas. H.1354 x W.595 x D.680 - kg. 90