Professional climatic wine fridge 150 Burgundy bottles, dark
• In reservation

PRODUCT ON RESERVATION, DELIVERY DELAYED TO JUNE 2023
- 150 Bottles
- Freestanding
- Double Temperature
- Meas. H.1850 x W.595 x D.680 - kg. 90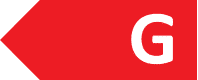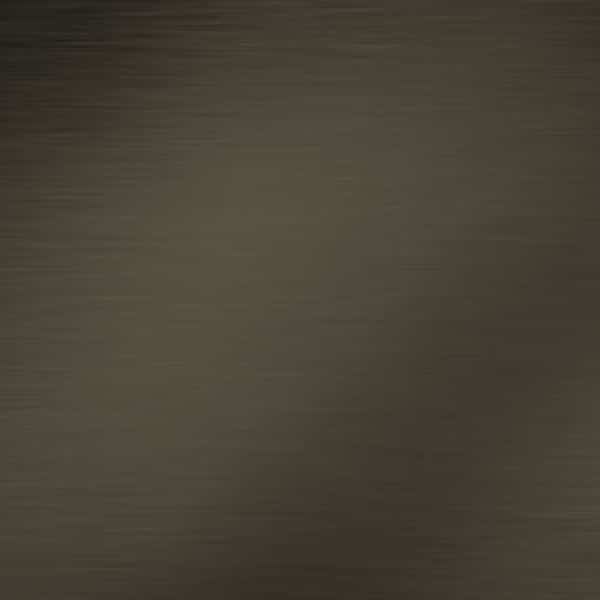 Door Color
Anodized stainless steel



Do you want to create a personalized Datron Wine Cellar?
Measures
A. 1850 x W.595 x D.680
Temperature
Double Temperature
Working temperature
5° – 10° C sopra / 10° – 18° C sotto
N ° bottles (Bordolesi)
150
LED lights
Bianca a cornice della cabina
Annual consumption KW
184
About the professional air conditioned 150 Datron wine cooler
Wine Cooler with storage racks for hanging wine glasses
Luxurious, elegant, one temperature, air conditioned double temperature wine cooler, with marine plywood shelves, a capacity of 150 Bordeaux and Burgundy bottles and double digital temperature control.
The elegant LED light uses low energy and doesn't release heat, the anti-vibration system has a system that neutralizes the noise's micro-vibrations that are harmful for wine. UV filter glass door keeps away unwanted light. deal for storing burgundy and oversized bottles.
High quality products, perfect measures for freestanding or in a niche installation, low consumption technology. Very accurate design, which fits with every environment.
Suggestions: Excessive temperature fluctuations between the inside and outside of the wine cooler they create ice formation, which is why we recommend a difference maximum 5° / 7° C between the upper and lower zones, in the double temperature.
COULD IT BE INTERESTING FOR YOU
You may also like…
• Available
Delivery in 7/10 working days Verifica i costi di spedizione
- 81 Bottles
- Freestanding
- Single Temperature
- Meas. H.1892 x W.656 x D.653 - kg. 163
• Available
Delivery in 7/10 working days Verifica i costi di spedizione
- 166 Bottles
- Freestanding / Built-in
- Double Temperature
- Meas. H.1770 x W.595 x D.680 - kg. 102
• Available
Delivery in 7/10 working days Verifica i costi di spedizione
- 170 Bottles
- Freestanding / Built-in
- Single Temperature
- Meas. H.1770 x W.595 x D.690 - kg. 102