Built-in Wine Dispenser, suitable for top wine cooler usage
• Available
Delivery in 7/10 working days Verifica i costi di spedizione
- 3 Bottles
- Single Temperature
- Meas. H.637 x W.400 x D.597 - kg. 35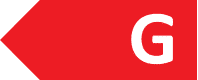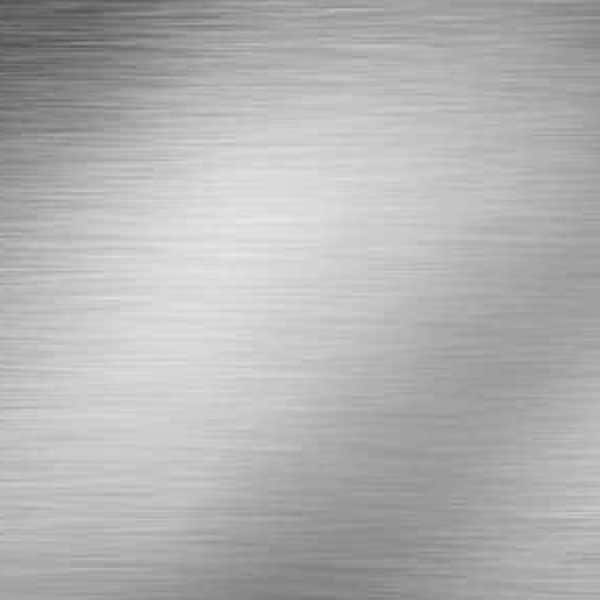 Do you want to create a personalized Datron Wine Cellar?
Measures
A. 637 x W.400 x D.597
Temperature
Single Temperature
Working temperature
5° - 20° C
N ° bottles (Bordolesi)
3
Annual consumption KW
130
Built-in Wine Dispenser, suitable for top wine cooler usage
Datron's first built-in wine dispenser. Comfortable, practical, quick and easy to use. It can be used with 3 bottles at the same time.
The internal cooling can be regulated from 5° C to 22° C with a single temperature. The touch display is positioned in the upper part of the door.
The white internal LED light and the glass door allow a scenographic view of the wine bottles.
Modern compressor and interchangeable food nitrogen cylinder.
Where can the product be used:
At home
Catering and hôtellerie
Offices
The only technology that allows to keep open wine bottles for up to 25 days without any loss of quality.
COULD IT BE INTERESTING FOR YOU