Small Wine Cooler 7 bottles for freestanding or built-in solutions
This wine cooler fits perfectly into small spaces due to its size and can be either built-in or freestanding.
• Available
Delivery in 7/10 working days Verifica i costi di spedizione
- 7 Bottles
- Freestanding / Built-in
- Single Temperature
- Meas. H.870 x W.150 x D.525 - kg. 20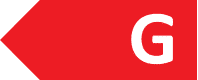 Small Wine Cooler 7 bottles for freestanding or built-in solutions
The wine cooler designed for those who have very limited space but need to store a few bottles of wine without compromising on technological quality and design.
The beech wooden shelves are perfectly resistant to the moisture built up in the wine cooler.
The simple and intuitive display allows the customer to choose the desired temperature.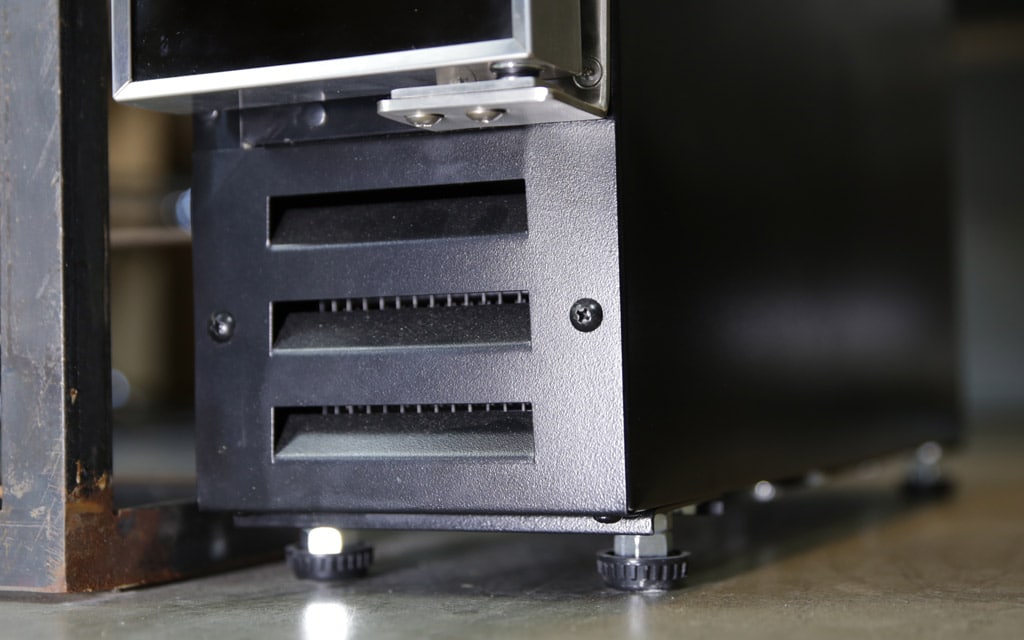 The socket with adjustable feet provides excellent ventilation of the built-in wine coolers.

Door Color
Black colours with stainless steel frame and handle



Do you want to create a personalized Datron Wine Cellar?
Measures
A. 870 x W.150 x D.525
Temperature
Single Temperature
Working temperature
5° - 18° C
N ° bottles (Bordolesi)
7
Annual consumption KW
145

Wine Cooler freestanding or built-in solution, highly professional, single temperature
zone, perfect for every environment, latest generation technology, low energy consumption, design that fits with every type of furniture, usable as built-in wine fridge or also as a freestanding solution. It can contain 7 bordeaux bottles, extractable and adjustable shelves made of beech wood. Double glazed crystal door with UV filter layer and internal blue LED light, they protect the wine from the damaging effect of the light. The activated charcoal filter doesn't allow bad smells to change taste characteristics.
The close attention to the assembly control, quality finishing, a modern and captivating Italian Design and the dimensional characteristics, which fits to any kind of furniture, makes Datron wine coolers accessible to everyone.
QUANTE BOTTIGLIE CI STANNO?
This is the only cooler where is possible to insert at least 7 'standard' Bordeaux bottles.
It's size is compact and perfect to fit in small spaces.

Mis. H. 870 x W. 150 x D. 525
COULD IT BE INTERESTING FOR YOU
You may also like…
• Available
Delivery in 7/10 working days Verifica i costi di spedizione
- 40 Bottles
- Freestanding / Built-in
- Double Temperature
- Meas. H.820 x W.595 x D.572 - kg. 53
• Available
Delivery in 7/10 working days Verifica i costi di spedizione
- 17 Bottles
- Freestanding / Built-in
- Double Temperature
- Meas. H.820 x W.295 x D.575 - kg. 30
• Available
Delivery in 7/10 working days Verifica i costi di spedizione
- 40 Bottles
- Freestanding / Built-in
- Double Temperature
- Meas. H.820 x W.595 x D.572 - kg. 53