Three lines of Datron wine coolers frame your passion with style and elegance.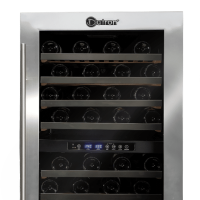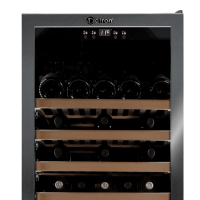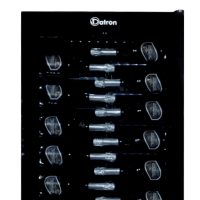 Select the filters and find the right template.
The Wine Coolers made by DATRON GmbH can be easily used in kitchens, living rooms or in other environments of the house and offices. Their style fits very well with the surroundings . [show_more more="Read more >" less="< Read Less"]
All the models have an electronical digital display used to regulate the temperatures, sliding or sloping shelves, active carbon filters (very important to avoid unpleasant odors). Also, as professional wine coolers they have LED lights (to avoid increases of internal temperature and get the lowest power consumption), antivibration engines, double tempered glass with UV protection, adjustable feet.We grant 2 years of warranty and excellent assistance, via telephone or email.
All our products are certified and reviewed for European Community regulations. The tecnology is German, the design are made by Italian designers.
[/show_more]