Large capacity Wine Fridges 175 bottles
• In reservation

PRODUCT ON RESERVATION, DELIVERY DELAYED TO JUNE 2023
- 175 Bottles
- 5 Temperature
- Meas. H.825 x W.2400 x D.465 - kg. 150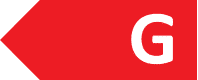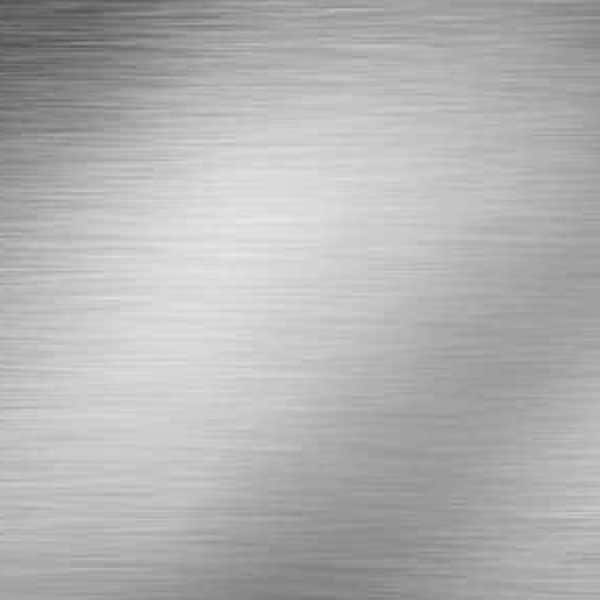 Do you want to create a personalized Datron Wine Cellar?
Measures
A. 825 x W.2400 x D.465
Temperature
5 Temperature
Working temperature
4° - 18° C
N ° bottles (Bordolesi)
175
Annual consumption KW
560
Cellar cabinet composed of 5 wine cellars shipped individually to be placed side by side.
COULD IT BE INTERESTING FOR YOU