Wine Cooler 48 bottles single zone
This freestanding wine cooler with single temperature zone has the door with a stainless steel handle.
• Available
Delivery in 7/10 working days Verifica i costi di spedizione
- 48 Bottles
- Freestanding
- Single Temperature
- Meas. H.820 x W.550 x D.570 - kg. 35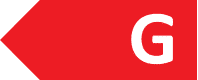 Wine Cooler 48 bottles single zone
This is the ideal wine cooler if your wine collection is still small but you want to store your bottles in the best possible way.
The shelves are extractable for bottles of any size. Made of beech wood, they do not warp with moisture.
Storage space: the last shelf can be removed to place bottles upright or to create an area for stacking.
The key lock allows you to keep your bottle collection safe.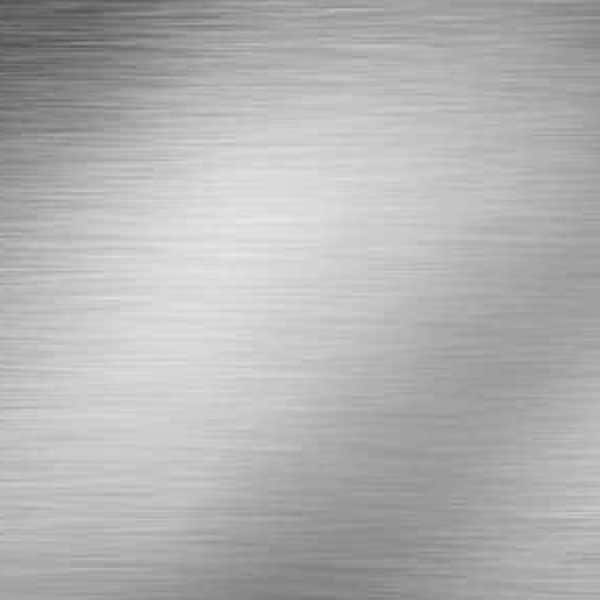 Do you want to create a personalized Datron Wine Cellar?
Measures
A. 820 x W.550 x D.570
Temperature
Single Temperature
Working temperature
4° - 18° C
N ° bottles (Bordolesi)
48
Annual consumption KW
126

Highly professional one temperature zone wine cooler fitting to any location, with latest generation technology and low energetic class. It can be used as an on sight wine cooler.
It can contain 48 Bordeaux bottles and its adjustable shelfs made with solid woods slats that can host the bottles of different dimensions. The plate glass anti UV double layer door and the white light inside protect the wine from the damaging effect of the light.
The elegant Led light use low energy and doesn't release heat, the anti-vibration system has a system that neutralizes the noise's micro-vibrations that are harmful for wine. The close attention to the assembly control, quality finishing, a modern and captivating Italian design and the dimensional characteristics, which fits to any kind of furniture, makes Datron wine cooler accessible to everyone.
Suggestions: The 48 Bottles Wine Cellar is static technology, in some conditions it is possible to create ice inside. Avoid placing the bottles on the walls. This condition of creating ice can not be considered a defect.
In wine coolers with static refrigeration a temperature difference between the lower and upper area is normal.
HOW MANY BOTTLES WILL IT HOLD?
HOW MANY BOTTLES WILL IT HOLD?
When we mention the bottle capacity of our wine coolers we are referring to the maximum quantity of 'standard' Bordeaux bottles.
Bottles on the market come in different shapes and sizes. Therefore with other types of bottles, the capacity of the wine cooler will be smaller than stated.
Our tips:
If only half of the bottles stored in the wine cooler are standard Bordeaux bottles, the capacity will be reduced by 20-25%.
If you store more than half of the bottles with different shapes and sizes in the wine cooler, the capacity can be reduced by up to 40 %.

H.820 x W.550 x D.570 - kg. 35
COULD IT BE INTERESTING FOR YOU
You may also like…
• Available
Delivery in 7/10 working days Verifica i costi di spedizione
- 46 Bottles
- Freestanding / Built-in
- Double Temperature
- Meas. H.825 x W.595 x D.570 - kg. 50
• Available
Delivery in 7/10 working days Verifica i costi di spedizione
- 40 Bottles
- Freestanding / Built-in
- 2 Temperature
- Meas. H.861 x W.595 x D.569 - kg. 50