Professional Wine Cooler 160 bottles, dark
• Available
Delivery in 7/10 working days Verifica i costi di spedizione
- 160 Bottles
- Freestanding
- Single Temperature
- Meas. H.1850 x W.595 x D.680 - kg. 90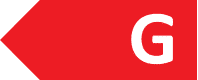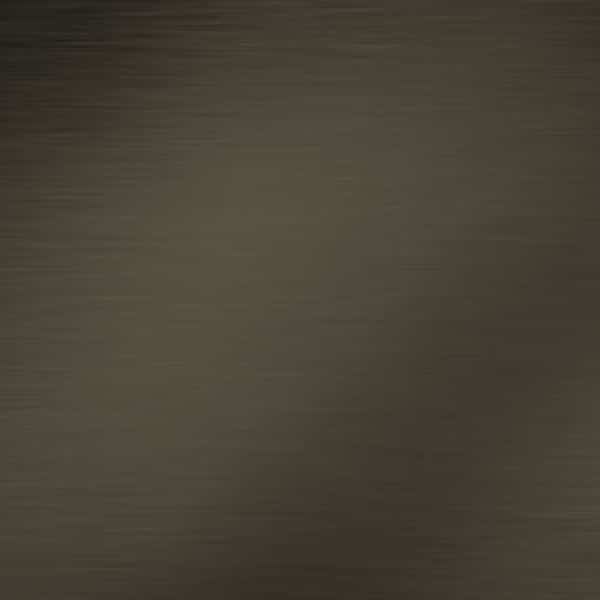 Door Color
Anodized stainless steel



Do you want to create a personalized Datron Wine Cellar?
Measures
A. 1850 x W.595 x D.680
Temperature
Single Temperature
Working temperature
5° - 18° C
N ° bottles (Bordolesi)
160
LED lights
Bianca a cornice della cabina
Annual consumption KW
187
Innovative design with integrated door handle. The dark grey stainless steel door gives the new wine cooler a minimalist style.
Luxurious, elegant, air conditioned single temperature zone wine cooler, with painted marine wood shelves, a capacity of 160 Bordeaux and Burgundy bottles, and digital temperature control.
The elegant double LED light uses low energy and doesn't release heat, the anti-vibration system has a system that neutralizes the noise's micro-vibrations that are harmful for wine.
UV filter glass door keeps away unwanted light.
High quality products, perfect to be used freestanding, as a piece of furniture, low consumption technology. Very accurate design, which fits with every environment.
COULD IT BE INTERESTING FOR YOU
You may also like…
• Available
Delivery in 7/10 working days Verifica i costi di spedizione
- 143 Bottles
- Freestanding / Built-in
- Single Temperature
- Meas. H.1820 x W.650 x D.680 - kg. 72
• In reservation

PRODUCT ON RESERVATION, DELIVERY DELAYED TO JUNE 2023
- 150 Bottles
- Freestanding
- Double Temperature
- Meas. H.1850 x W.595 x D.680 - kg. 90
• Available
Delivery in 7/10 working days Verifica i costi di spedizione
- 170 Bottles
- Freestanding / Built-in
- Single Temperature
- Meas. H.1770 x W.595 x D.690 - kg. 102