Wine Cooler 40 bottles dual zone
• Available
Delivery in 7/10 working days Verifica i costi di spedizione
- 40 Bottles
- Freestanding / Built-in
- 2 Temperature
- Meas. H.861 x W.595 x D.569 - kg. 50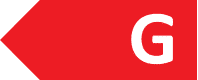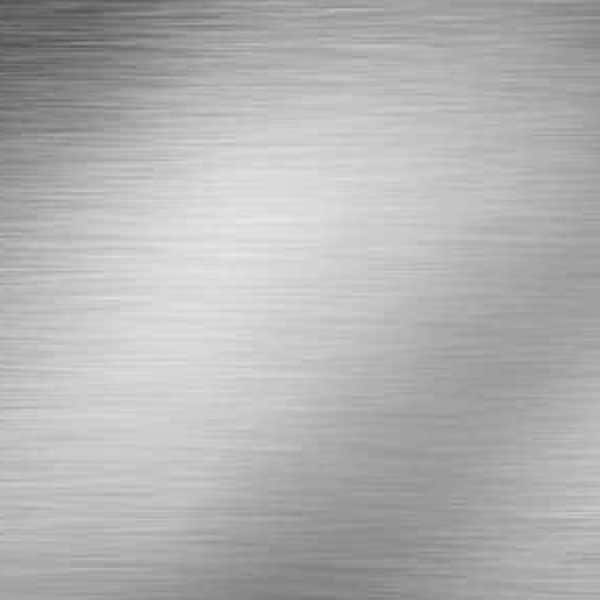 Do you want to create a personalized Datron Wine Cellar?
Measures
A. 861 x W.595 x D.569
Temperature
2 Temperature
Working temperature
4° - 18° C
N ° bottles (Bordolesi)
40
Annual consumption KW
134
Wine Cooler 40 bottles dual zone
Wine cooler 40 bottles with double wing door and two temperature zones, ideal for
built-in kitchens, under the counter, and to be positioned free-standing.
The two temperature zones can be controlled between 4 ° to 18 °C through the
practical display positioned at the top of both doors. The mains supply with compressor
and internal fans enables perfect temperature circulation in the wine cooler with a low
energy consumption of 134 kW per year.
The 7 extractable shelves on each side allow the loading of 40 Bordeaux bottles. Taking
advantage of the new generation technology and the two separately usable and practical temperature
zones, white, red and sparkling wines can be stored at the ideal temperature.
The internal LED light increases the scenographic atmosphere in the wine cooler, with
innovative design and cutting-edge technology. It is perfect for any storage need, and also fits into
any type of built-in furniture.
Tip: Excessive temperature fluctuations between the inside and outside of the wine cooler can create ice,
therefore we recommend to not exceed a maximum temperature difference of 5° C – 7° C between upper
and lower area.
Important: The built-in wine coolers must not be completely sealed on the backside. Free space must
be available to allow ventilation.
COULD IT BE INTERESTING FOR YOU
You may also like…
• Available
Delivery in 7/10 working days Verifica i costi di spedizione
- 40 Bottles
- Freestanding / Built-in
- Double Temperature
- Meas. H.820 x W.595 x D.572 - kg. 53
• Available
Delivery in 7/10 working days Verifica i costi di spedizione
- 46 Bottles
- Freestanding / Built-in
- Double Temperature
- Meas. H.825 x W.595 x D.570 - kg. 50
• Available
Delivery in 7/10 working days Verifica i costi di spedizione
- 46 Bottles
- Freestanding / Built-in
- Double Temperature
- Meas. H.820 x W.595 x D.570 - kg. 53